Our Sponsors: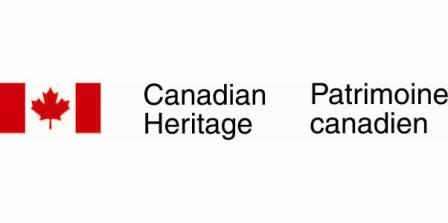 Ministry of Citizenship and Immigration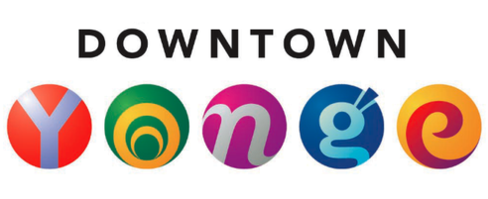 Registered As:
COMMUNITY FOLK ARTS COUNCIL OF METROPOLITAN TORONTO
*PLEASE support the CFAC with your online donation! Click this button below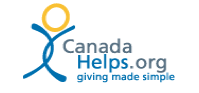 Our Partners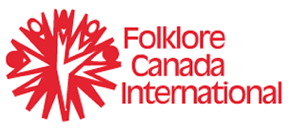 Folklore Canada International is a national organization with a mission that aims at developing public and government awareness for the inherited social and cultural identity of our ethnically diverse country. As a non-government organization, it focuses in particular on the preservation and promotion of all aspects of traditional folk arts encompassing crafts, culinary arts, songs, tales, costumes, habits, dance, legends, trades, music, speech and many other forms of culture. These various forms of tradition constitute the living cultural heritage of Canada and all her representative ethnic groups.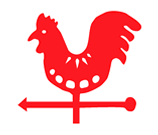 La Société du patrimoine d'expression du Québec (SPEQ)
Quebec (SPEQ) is an organization of defense and promotion of the inheritance d' expression such qu' it is practiced in Quebec by and for the Inhabitants of Quebec. The SPEQ offers a voice to all those which share the pleasure of s' to express through the traditional cultures, that they are those of the first inhabitants of Quebec (Amerindian, French, English, Irish and Scottish) or those of the various people which came to enrich the cultural mosaic by Quebec during the last century.

CIOFF is an international cultural non-governmental Organization (NGO) in formal consultative relations with UNESCO.Created in 1970, the duty of CIOFF is safeguarding, promotion and diffusion of traditional culture and folklore.Through this action, CIOFF has the following objectives:
Promote the intangible heritage through such forms of expressions as dance, music, games, rituals, costums and other arts;
Serve the objectives of UNESCO;
Support the activities of its members and those of non-governmental organizations and all other institutions working in the field of cultural heritage;
Serve the cause of peace, through the above objectives.
CIOFF membership (National Sections) is today representative of more than 75 countries of all continents.